Wind Damage
24h Emergency Wind Damage Repair Services
A tree fell on my home or business. What do I do?
1st, Call Aztec to get emergency services started and a crew heading your way.
2nd, Prevent further damage by making emergency repairs that are in your comfort zone. (Save all receipts).
3rd, call your insurance agent as soon as possible, so an adjuster can visit your property to inspect the extent of damages.
4th, take notes and take pictures if you can. The evidence will help if a dispute arises between you and the insurance company.
Finally, don't throw out any damaged property before your insurance adjuster can look at it.
Will my insurance policy automatically cover the damage?
Generally, damage from wind and falling trees are covered. So is the cost of removal of trees that have fallen on a building. The damaged property inside your home or business is also covered.
What if I cannot live at home because of storm damage?
Under most policies, your hotel and storage policies will be covered. So are extra food and furniture rental costs. Save your receipts.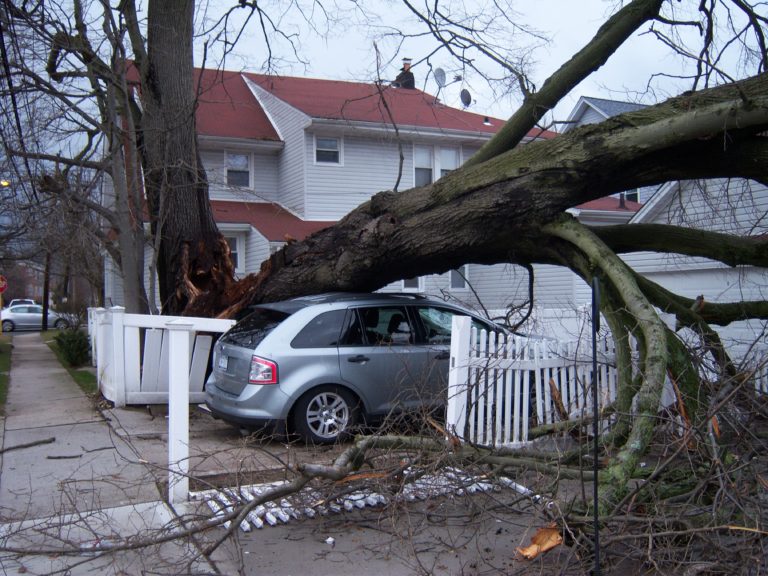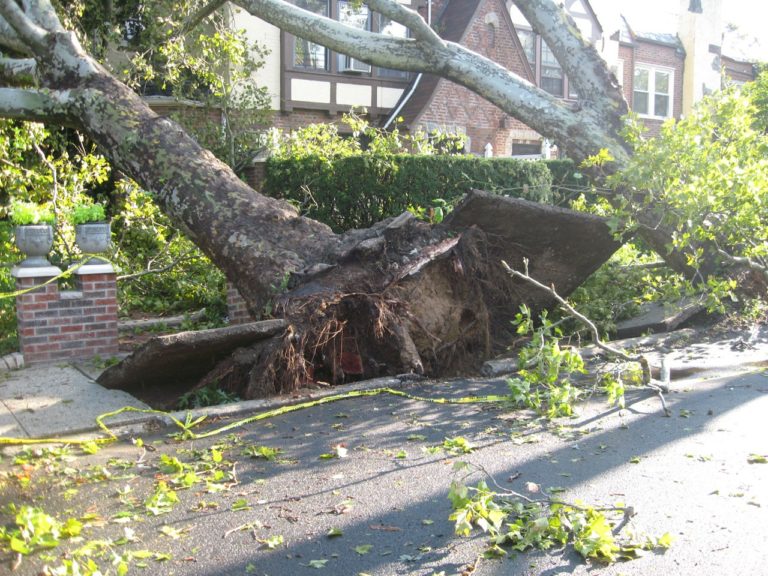 What if the tree belonged to my neighbor?
Call your insurance company anyway. Your neighbor is responsible for the damage only if he was somehow negligent and the tree was rotten. The neighbor should call his or her company as well, but that company is not necessarily obligated to pay up.
Wind damages can occur any time of the year.
From a down fence to missing shingles and the large tree branch into your structure. These are all typical wind-related losses that need immediate attention to prevent and mitigate any further substantial damages to your property. If you are unsure what to do, just give us a call and ask for help, our project managers are knowledgeable and will be able to direct you in the right path in saving and salvaging your structure from further damages.
Wind, Water, Hail, Fire, Smoke & Mold Damage Repair
We respond to all forms of emergency property damage repair. Go »

Expert Restoration w/ Over 20 Yrs Experience
Aztec has what it takes to get your property damage quickly and safely taken care of. Go »